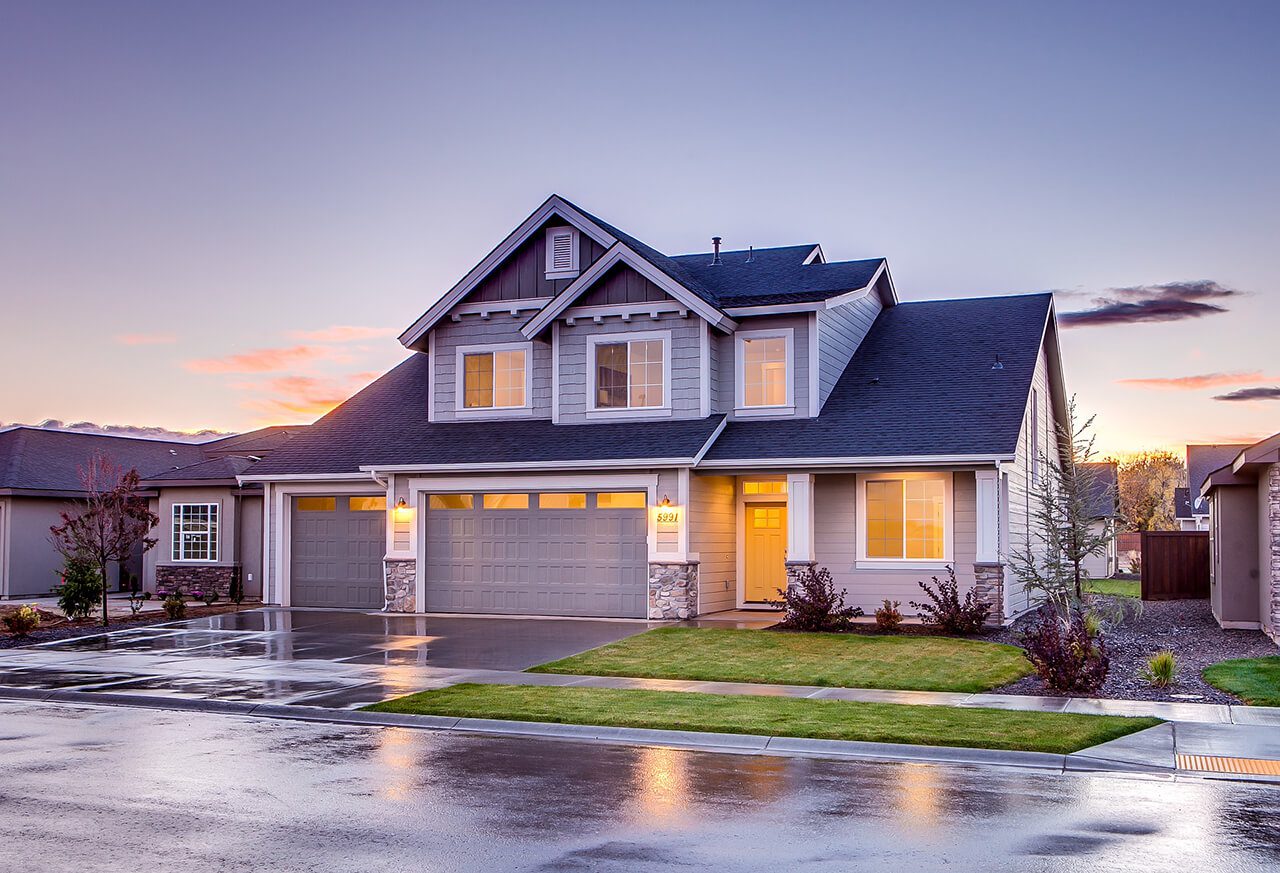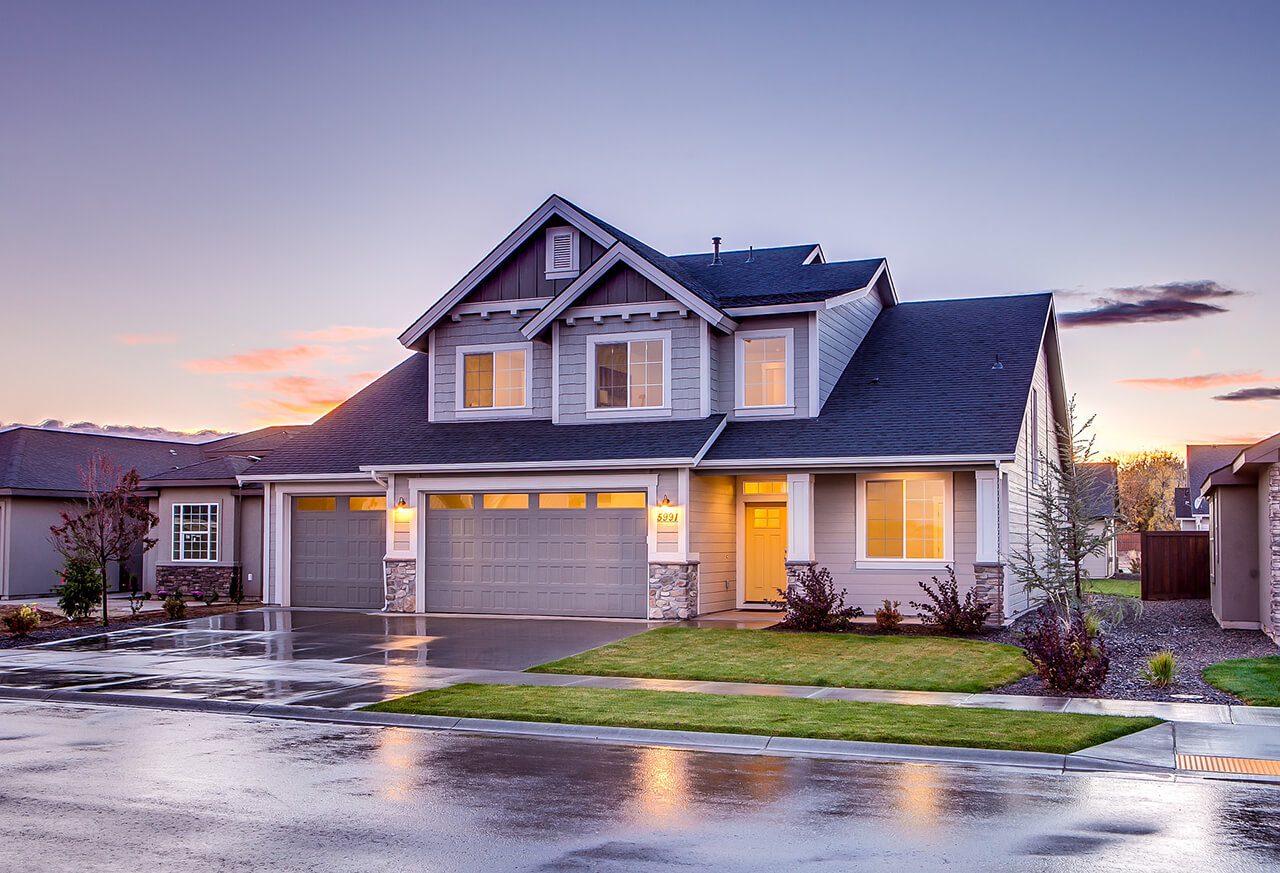 When your house was built, it probably complied with the building codes that were in effect at the time. But building codes change and are updated regularly. Generally, houses that are already built are "grandfathered:" the owners are not required to upgrade their house every time the code changes. However, this "grandfathering" exemption often does not apply when the house:
undergoes significant remodeling, or
suffers major damage.
Naturally, the older your home is, the less likely it is to meet current building codes, and the more it would cost you to rebuild it in a way that complies with the new code.
Q: Why does this matter in the context of my homeowners' insurance policy?
A: A standard homeowners' policy is designed to pay to repair or rebuild your house following damage caused by specific events. The insurance is meant to:
correct the damage caused directly by the loss (fire, explosion, wind, vandalism, etc.),
correct that part of the building which was damaged, and
bring your house back to the way it was before the loss.
Q: In what way does a local ordinance affect my claim?
A: There are two main ways in which a local law or ordinance can affect your claim.
1) If your house has suffered major damage, your municipality can require you to tear down the entire building, not just the part that was damaged. This can add to your out-of-pocket expenses, with:
additional demolition costs,
additional clean-up costs, and
additional reconstruction costs,
What constitutes major damage varies greatly from one local government to the next. It can be based on a percentage of the home value or simply a judgment call with every jurisdiction using its own set of criteria.
2) In addition, when a local government imposes new requirements on your home's reconstruction by imposing new construction materials, designs or features, the reconstruction cost also increases, sometimes significantly, and this cost may be outside your insurance coverage.
Q: Why is this not included in my homeowners' insurance policy?
A: Actually, most standard homeowners' policies* include an amount of "Ordinance or Law" coverage (normally 10% of the dwelling limit), available to cover the additional expenses to comply with a local building code. Remember, this amount is all that will be available to pay for:
the cost to tear down the undamaged portion of your house,
the cost to remove the debris from this undamaged portion, and
the cost to rebuild the entire house to the current building code.
So, depending on the type of house you live in and your local requirements, you may not have enough to cover the additional costs incurred and may want to consider increasing that amount.
Q: How do I get more coverage for Ordinance or Law?
A: The first thing to do is check how much your own policy provides for Ordinance or Law. Your independent agent will be able to review the options available under your policy.
Increasing the amount of Ordinance or Law coverage is typically a simple add-on, and higher levels of protection are available to meet your needs. This means that if your home's dwelling is insured for $200,000, with 10% of the dwelling limit dedicated to Ordinance or Law, your Ordinance or Law coverage would be $20,000. You may be able to increase this limit to 25% ($50,000) or 50% ($100,000) to cover these additional costs.
Q: How much Ordinance or Law coverage should I get?
A: That decision is yours and yours alone. However, inquiring about the local building codes or requirements, and taking into account when your house was built can help you estimate how to best cover your needs. Again, your independent agent can help you through the process.
*using the ISO HO-3 policy form standard