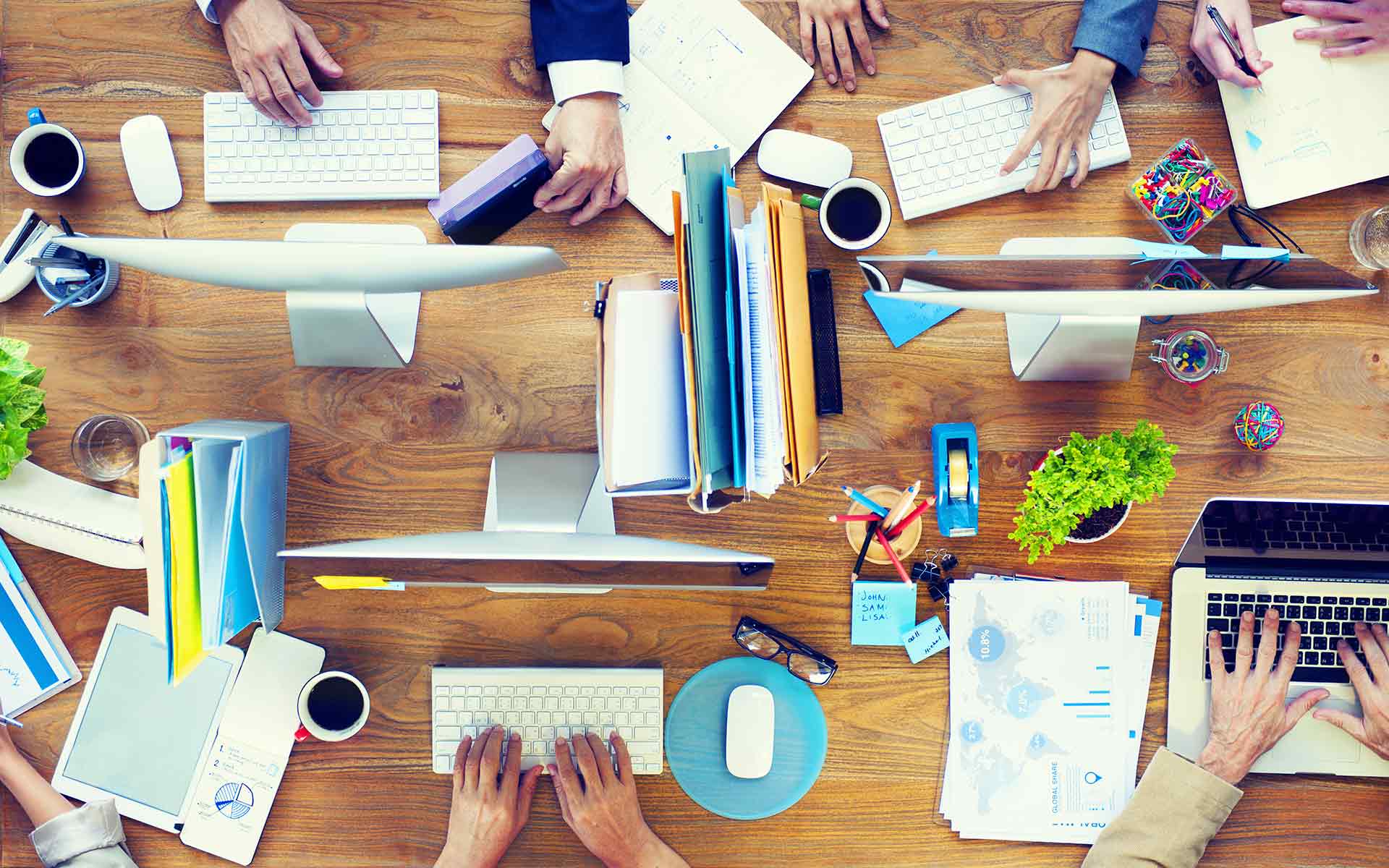 Q: What do you really know about insurance?
A: Do you fully understand why you have insurance, and how it's supposed to work? When (or if?) you read your policy, do you understand what it means? Are you familiar with insurance law? If you're like most people, you answered no to these questions. This is one reason why you need an independent insurance agent.
Whether you're an individual or business, buying or shopping for insurance can be unwelcome and annoying – or simply taken lightly. To take it lightly is a mistake. Why? Because insurance is there to protect your most valuable assets – you and your home, cars, business and future. The worst time to find out you don't have the right policy and coverages is when you need them the most, AFTER you've suffered a loss.
Q: What is an independent insurance agent?
A: Choosing the right kind of insurance agent can make a big difference in securing the best combination of price and value to fit your needs. Essentially, there are two kinds of insurance agents. One is the "captive agent", such as those who work for Nationwide or State Farm. A captive agent represents a single company, and can only provide you with information or access to his company's products. The other is an independent insurance agent. Independent agents have no exclusive relationship with any one company. With an independent agent, you get choices. Why? Because an independent agent represents many insurance companies at once, and works on your behalf to find the best possible rate and coverage to fit your specific needs.
Q: What about using a "direct writer" to purchase insurance?
A: "Direct writers" (such as Geico or Safe Auto), sell directly to consumers. As with captive agents, direct writers can only provide information and access to their company's products.
Q: What does this mean for me?
A: It means, without the experience of an independent agent to assist, inform and guide you, you're taking on a level of risk you may not realize even exists.
Q: Why choose an independent insurance agent?
A: With an independent agent, in addition to having choices, you have the advantage of a licensed professional who will:
Evaluate and assess your individual risks and requirements;
Identify and tailor policies that are right for you;
Offer products to meet all of your insurance needs, including auto, home, business, life and flood;
Assist you when you have a claim;
Treat you like a person, and provide excellent, hands-on service.
An independent agent will help you understand what your policy actually covers, how much of a deductible to carry and how much coverage you need. When it comes to protecting your family, your assets and your future, you want to do it right, the first time!
Q: How do I know what I should do?
A: Making such a personal decision about your options is yours – and yours alone under the law. As your independent insurance agent, I can help explain these options. Our agency's job is to help provide you with information on these choices so you can make informed decisions.